Laptop Deal of The Day
Laptop Deal of The Day. Shopping for a new laptop? Check here daily for the best deals on laptops. I do the research so you get the best price of the day.
Today's deal is an absolute must if you're looking to purchase a new laptop.
This HP Pavilion 15 Laptop, 11th Gen Intel Core i7-1165G7 Processor, 16 GB RAM, 512 GB SSD Storage is a great laptop for the price. It has an 11th Gen Intel Quad Core processor and 16GB of RAM.
This is a great laptop for any kind of user, as it can be used for school work, video editing, gaming and anything else you can think of. This laptop is well-designed and offers great features at a very affordable price point. In addition, the battery life of the laptop is also great and can easily last you a whole day. This is one of the best laptops on the market today and is worth the money.
INSTANT GRATIFICATION – Experience a laptop with premium performance, so you can spend less time getting more done; it's like a small PC that's compact enough to go where you go with a long-lasting battery to power you through your day
To sum up:
This laptop has an amazing sale price for a 15-inch laptop : Just $699.99. 26% down from its list price of $944.99.
We
are an Amazon affiliate and may receive commission on purchases made via our links.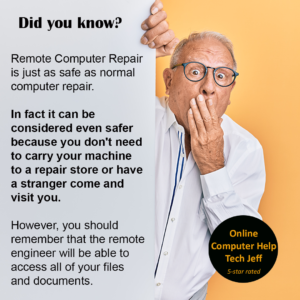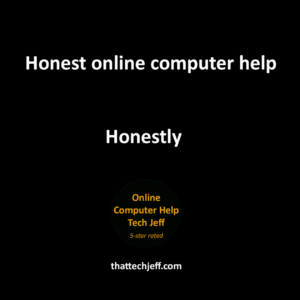 In today's fast-paced digital world, our computers are our [...]