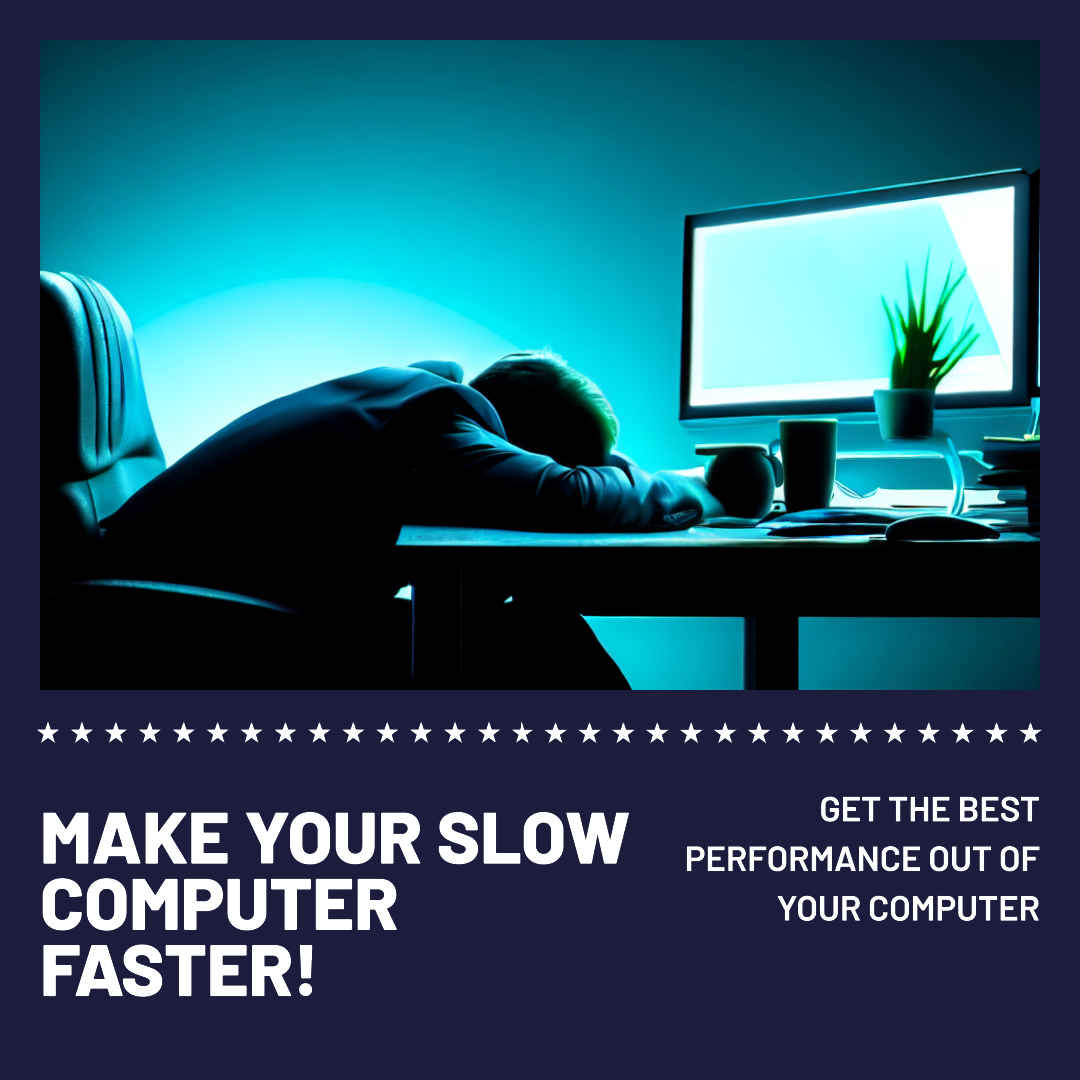 Tired of that spinning wheel? That Tech Jeff can help. That Tech Jeff will find the cause of your slowness no matter how long it takes. If its a serious issue than cannot be repaired you pay nothing. Be aware that this service can take anywhere from an hour to several or more hours. Exactly why Tech Jeff charges by the job and not the hour.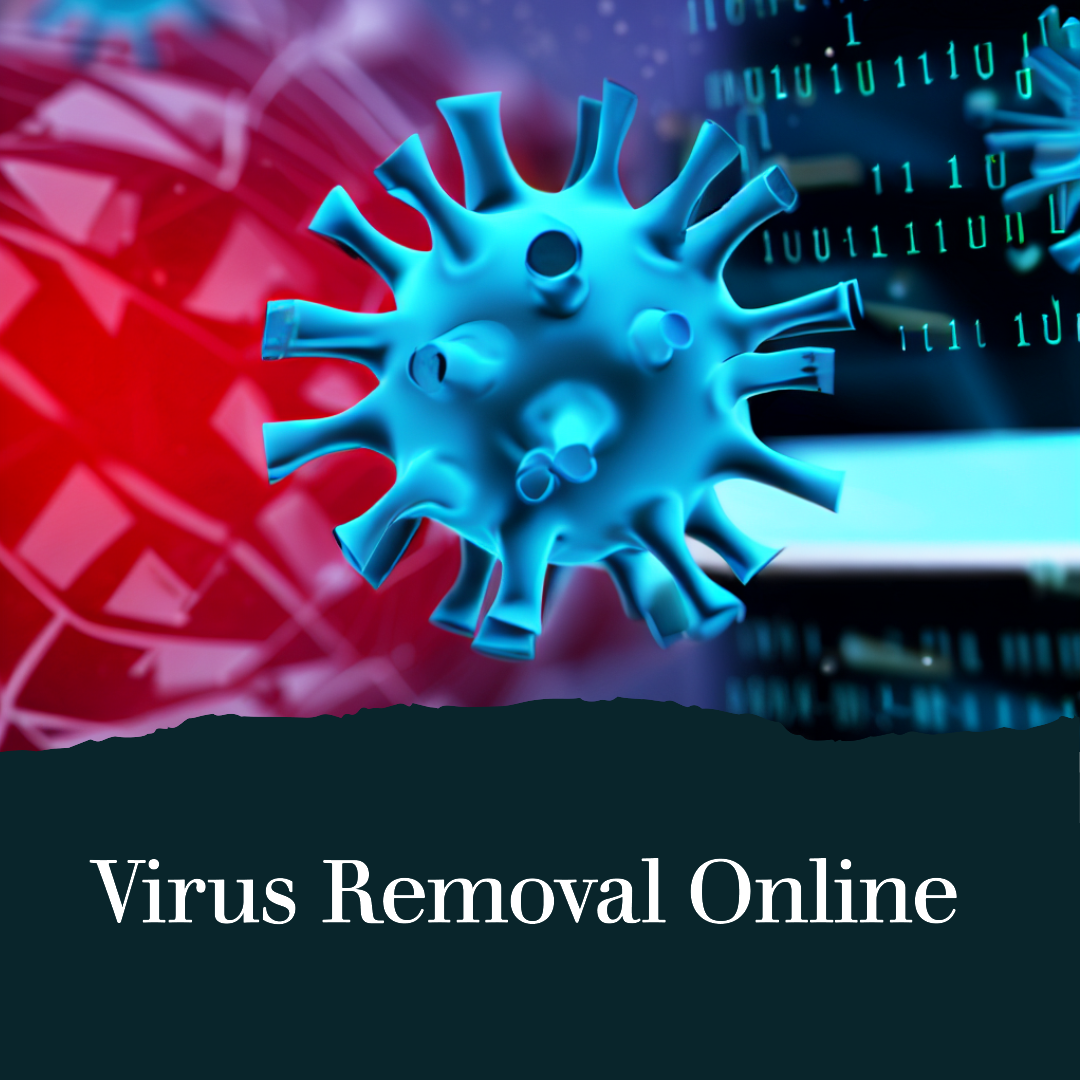 Email setup or problems? $69.99
Tech Jeff is the best choice for help with email because he is a very experienced technician whois an expert in all things email. He can help you with everything from setting up your email account to troubleshooting problems.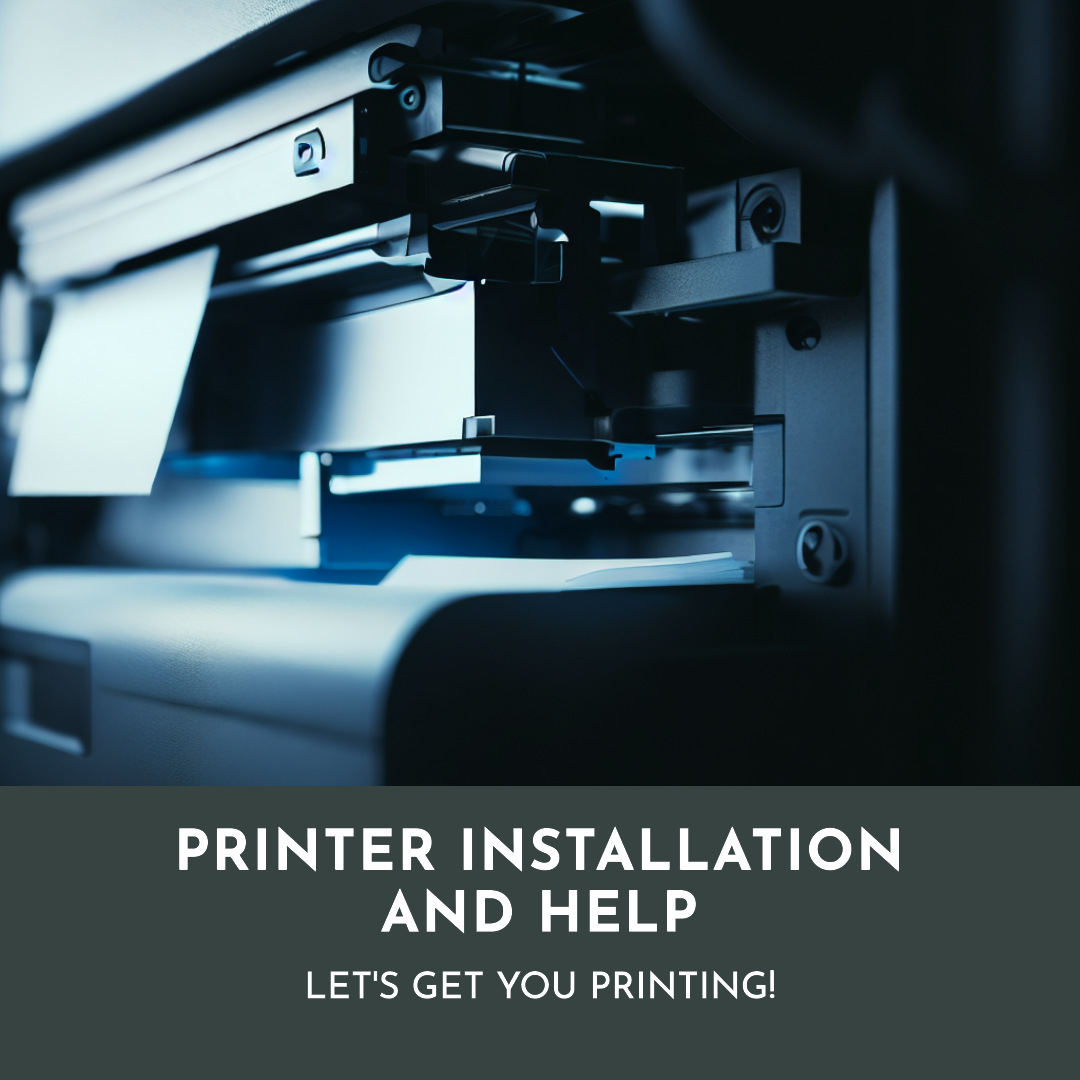 Jeff has always been efficient with time and his work. I feel good and confident knowing that when I have a tech issue, it'll be resolved working with Jeff. Thank you!
I'm seventy five years old and my knowledge of computers could be written on the head of a pin. Mr. Jeff is one of the nicest and patient, and knowledgeable people I've ever had the pleasure of working with. The man is a genius and dare I say saint of computer programming. Don't hesitate to call him. He's the best.
I was trying to get my Outlook Calendar on my laptop and my Apple Calendar on my iPhone to sync. I was frustrated and ready to pull my hair out.Jeff worked through the problem and got it working again - yay! He also helped me with several other issues that I was having for no additional charge.Jeff was great - I highly recommend him. Don't hesitate to use him or be afraid to let him help you remotely!
Thank you Jeff. It's difficult to find someone who will do a good job, that you can trust and be great to work with. He fixed my computer, that I someone else said they had fixed, but had not done a good job. He responded very quickly, flexible to schedule, easy to communicate with, answers questions and gets the job done. Simple, easy and he doesn't charge enough. LOL!
I highly recommend That Tech Jeff to help you fix and eliminate computer problems. He has been a big help to me. He can help you remotely no matter where you live as long as you have an internet connection. Besides being very knowledgeable about computers, he has been very polite and patient when interacting with me. I have peace of mind knowing Jeff is there when I need his help.
Jeff is just a pleasure to work with on all computer issues. He is prompt, considerate and always gets the job done. I don't think twice about calling Jeff anytime I have an issue. He's the best!
Very Knowledgeable. Nice. Polite. Generous. Super easy to work with , and super patient!
Excellent tech, knows what he is doing! I would recommend him highly to figure out what is wrong with your computer!!!!
Jeff is really, really helpful, gives personal attention and knows what he is doing. You can trust him to clean up your computer. You won't go wrong with Jeff.