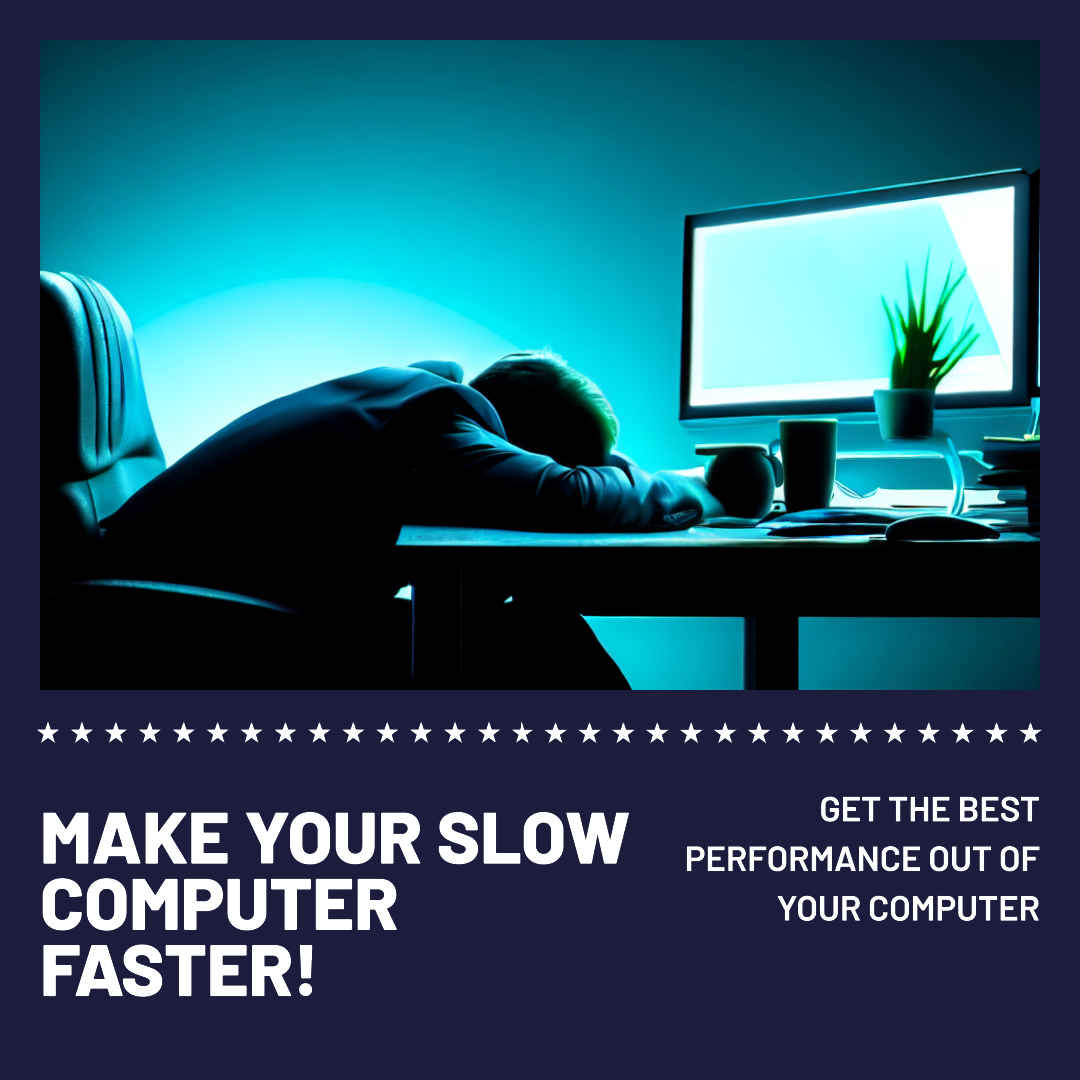 Tired of that spinning wheel? That Tech Jeff can help. That Tech Jeff will find the cause of your slowness no matter how long it takes. If its a serious issue than cannot be repaired you pay nothing. Be aware that this service can take anywhere from an hour to several or more hours. Exactly why Tech Jeff charges by the job and not the hour.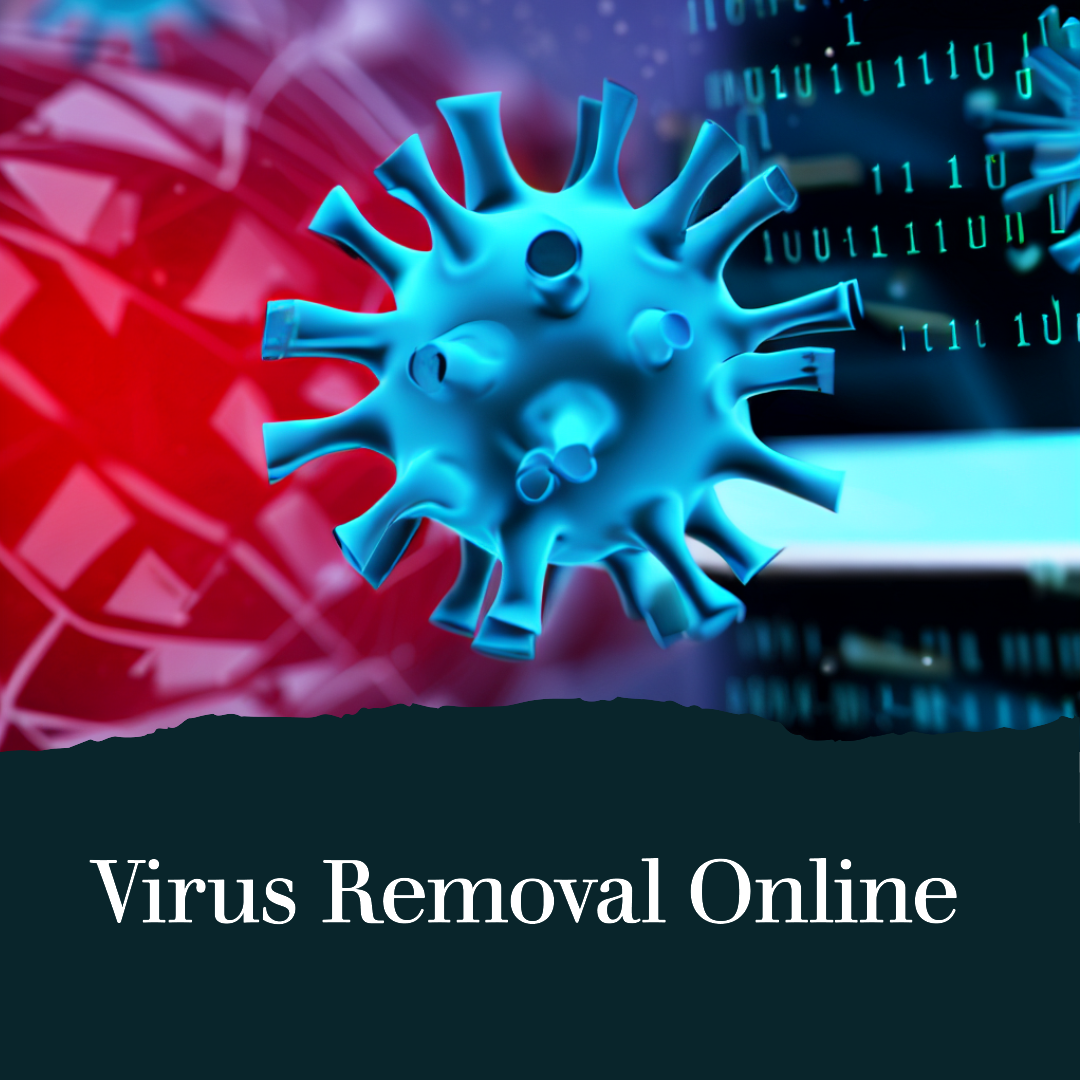 Email setup or problems? $69.99
Tech Jeff is the best choice for help with email because he is a very experienced technician whois an expert in all things email. He can help you with everything from setting up your email account to troubleshooting problems.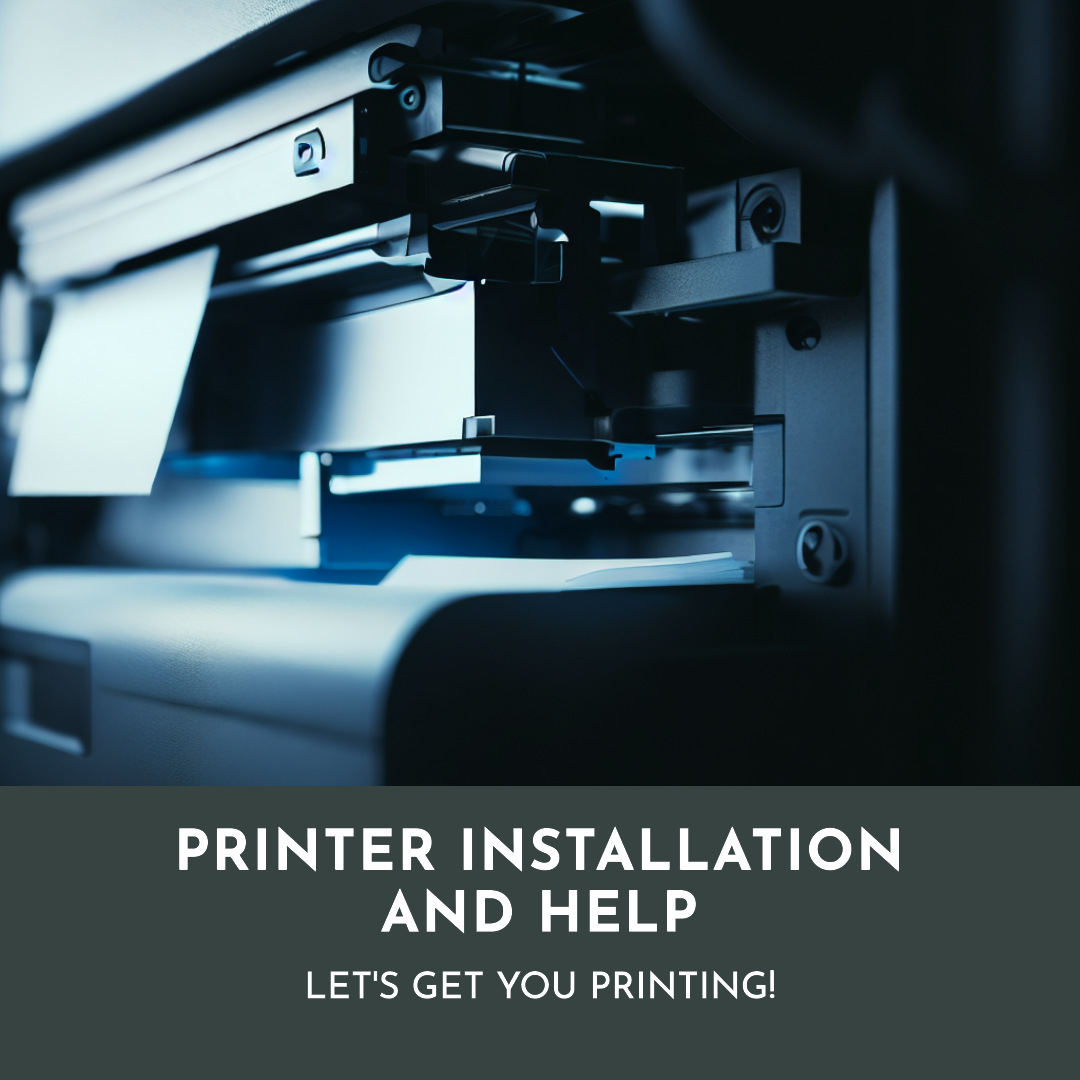 Yaraly I. Espinoza
2023-05-28
Jeff was patient, knowledgeable and honest. Will definitely use again if in need of another tech fix. Recommended 💯
Great work by Jeff. Responsive, understanding, just awesome. Twas ready to purchase a new PC, but JEFF resolved all issues quite effectively.
Shirley Sanders
2023-05-21
That Tech Jeff is the greatest computer technician that you will ever find. I have been his client for nearly ten years. Make an online appointment with That Tech Jeff today! You will not be sorry. Author Shirley Sanders.
great help. made it easy to understand. helped and fixed the issues. after other tec support made it seem harder. will use again and pass the word to all my friends and contacts. we have a go to guy now that can fix and explain so we can understand.
Prompt courteous service very detailed great service
Jeff has been fixing my personal and business laptops for years. He is amazing and I have not had to replace anything. I will continue to use his services as long as he is in business. He's very affordable, explained everything and is very pleasant. Thank you Jeff. You Rock!!!
Connie Huntling
2023-05-12
Jeff was most knowledgeable about the issues I was having, he did a superb job and I am so pleased with how smoothly my computer works now. Thank you Jeff I will recommend you to all my friends.
Would highly recommend That Tech guy Jeff! His experience shows in assisting people through fixing computer issues.
Maureen McDermott
2023-05-09
This is the second time I've used That Tech Jeff and I am very happy with his service. Just needed a tuneup on my computer and everything is running so much better now! Will be my annual if not semi-annual thing to do!
This is not the first time Jeff has "cleaned and tuned" our computer. He is the most friendly and informative person to do business with, and there are no surprises. I am 7 years older than dirt and no knowledge of the workings of computers, so I need professional help. He certainly is professional and a help. And, if something is not right, he will make it right. Thanks!