10 Best Apps for Seniors in 2023
People over the age of 50 are becoming increasingly digitally savvy, which has led to a surge in the number of apps specifically designed for seniors. Some of these apps provide essential tools and functions that seniors need to stay connected with family and friends, stay informed, and maintain a healthy lifestyle.

In this blog post, we'll take a look at the 10 best apps for seniors in 2023

Whether you're a senior yourself or have older loved ones, these apps can help improve the quality of life for older adults in numerous ways.

So, let's dive in and explore these amazing apps that can benefit seniors in 2023.
Are you a senior looking for ways to make your life easier with technology? Look no further! We've compiled a list of the 10 best apps for Seniors just for you. These apps are designed specifically with seniors in mind and can help simplify your daily routine.
This app will send reminders to take medication on time, keeping you on top of your health.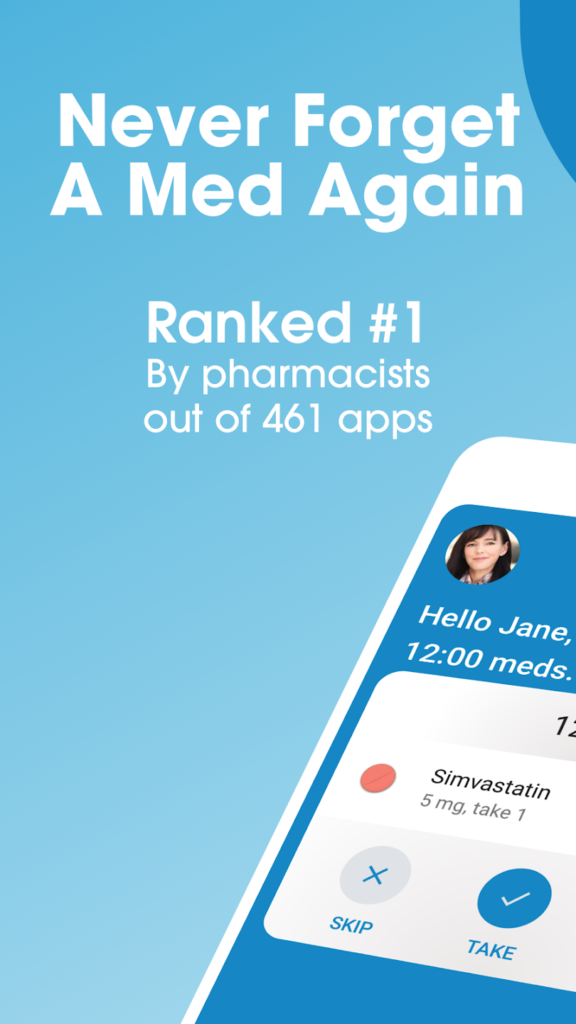 If you struggle to read small print, this app uses your phone's camera as a magnifying glass to help zoom in and focus on text.
3. Lumosity
Keep your brain sharp with this app that offers fun games and exercises for cognitive function.
4. Zoom
Stay connected with family and friends by using this video conferencing app, which allows you to chat face-to-face from anywhere.
5. Silver Surf
Designed for those who are new to smartphones, this app features large icons that are easy to navigate and access frequently used functions.
6. Medisafe
Similar to Pill Reminder, this app helps manage multiple medications at once, including dosage information and refill reminders.
Never forget where you parked your car again thanks to this app that saves your parking location via GPS.
8. Audible
For those who love listening to books or have difficulty reading, Audible has an extensive selection of audiobooks available for download.
9. MyFitnessPal
Keep track of your fitness goals by monitoring meals, exercise, and water intake through this popular app.
10. Be My Eyes
This innovative app connects sighted volunteers with visually impaired individuals who need assistance performing daily tasks.
With these 10 apps, you'll be able to stay organized, keep your body and mind healthy, and even connect with loved ones near and far.
Don't be intimidated by technology; instead, embrace it to help make your life more manageable and enjoyable.
That Tech Jeff can help you with your computer no matter where you live! Get online computer help or computer tutoring no matter where you live. Just read the more than 900 five-star reviews. (thumbtack and google combined)
That Tech Jeff has 26 years experience and has offered computer help online since 2007. Before you head to Geek Squad get That Tech Jeff's advice. Its free.
Affordable and honest FLAT RATE online help – no hourly charge.

You pay just one price if your problems are fixed and nothing if not.
In today's fast-paced digital world, our computers are our [...]