Behind the Scenes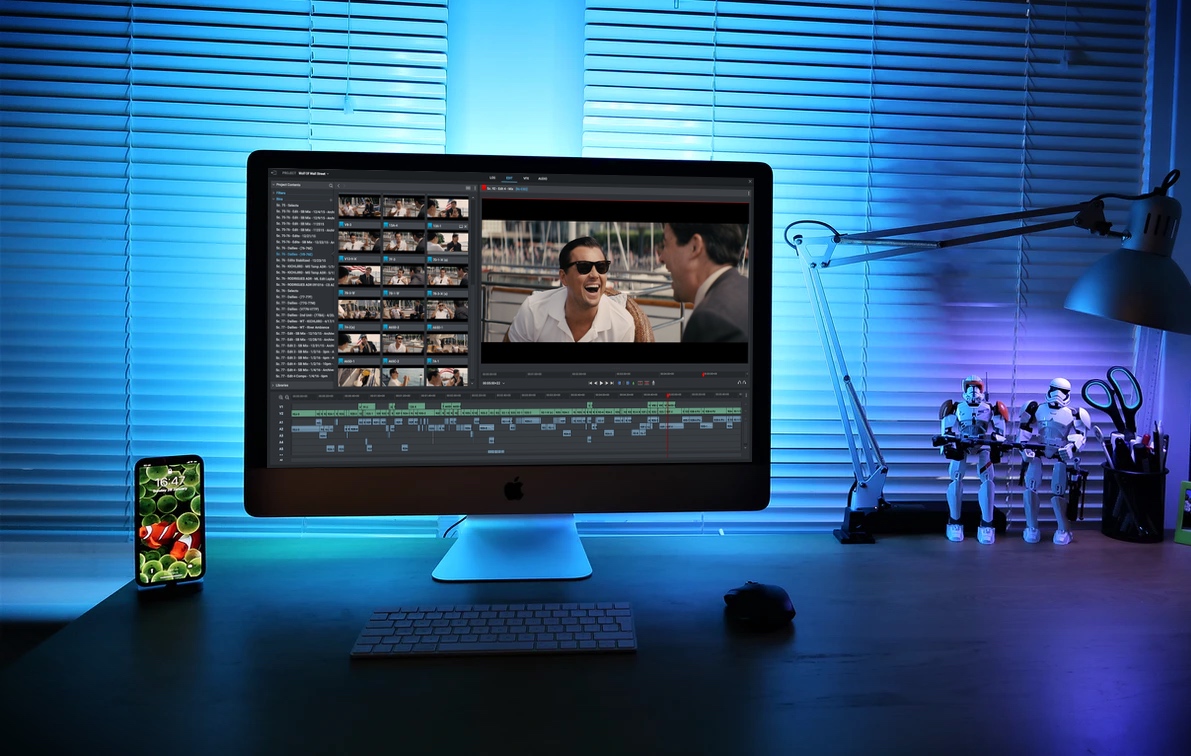 Ever wonder what happens when you call for tech support? Let me give you a peek behind the scenes! Did you know that I can usually solve about 85% of problems within the first phone call? That's right, I try to be efficient and affordable! I am always working hard to make sure your experience with me is positive.
From answering calls promptly and professionally to diagnosing complex issues and providing solutions, I take pride in delivering top-notch customer service. But don't just take my word for it! I love hearing personal stories from my customers about how I've helped them.
From fixing a computer in time for an important deadline to getting a printer back up and running before a big presentation, I know that honest and affordable tech support can have a huge impact on people's lives. So next time you need tech support, remember that I am here to help – and we'll always do my best to provide affordable, efficient, and friendly service.
Thanks for trusting me with your technology needs!

👍
How Convenient Online Computer Help Works in 2023 [...]