Are you having trouble with your computer, but don't know where to turn?
Don't worry! You can get your computer repaired online. With the help of a professional technician, you can get your computer up and running as quickly and efficiently as possible.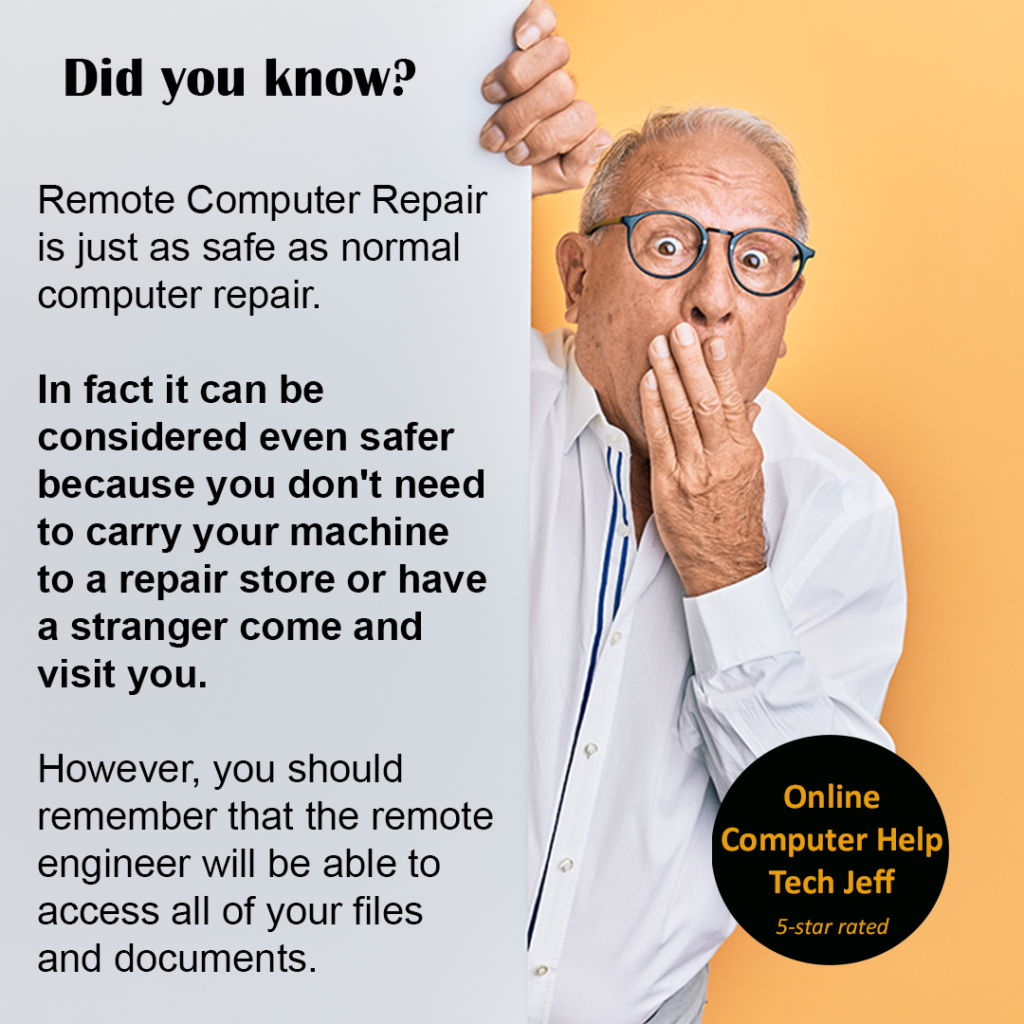 Sometimes, your computer can act up and cause all sorts of problems. Many things can cause a computer to act up, but some of the most common ones are malware, viruses, and spyware.
**Malware** – Software that is designed to disable or damage computers or computer systems. Examples of malware include ransomware, which encrypts data on your computer and then demands payment to decrypt it; computer worms, which exploit security vulnerabilities to spread quickly across a network; and Trojan horses, which disguise themselves as legitimate programs but perform malicious functions when they execute.
**Viruses** – are another common type of malware that can be harmful to your computer. A virus is a small piece of program code that can replicate itself and spread from one computer to another. Some examples of viruses are computer worms, Trojans, and rootkits. Spyware is another type of software that can track what you do on a computer without your knowledge. Common types of spyware include adware, browser hijackers, and tracking cookies. These are all ways that your computer can become infected.
**Printer Problems** – There can be a variety of problems that can cause a printer not to print properly. These issues can be related to hardware or software problems. Hardware problems can include problems with the cartridge or issues with the printer itself. Software problems can be caused by errors in software settings or improper driver installation. Problems can also result from missing or corrupt print drivers or a mismatch between the printer driver and the version of the operating system on the computer.
**Email Help** – Online email help is available to help you address all kinds of technical issues with your email service.
**Slow Computer** – If you find that your computer is running slow, there are many things an online computer repair service can do to help improve its performance. Some of these services include defragmenting your hard drive, optimizing your system's memory and disk space, running disk cleanups and scans for viruses and malware, and removing unnecessary files from the hard drive.
**New Computer Setup** – An online computer repair service can help you set up a new computer in your home or office by setting up your network system and installing any necessary software that you need. They can ensure that your computer is set up properly so that it's able to run smoothly and efficiently.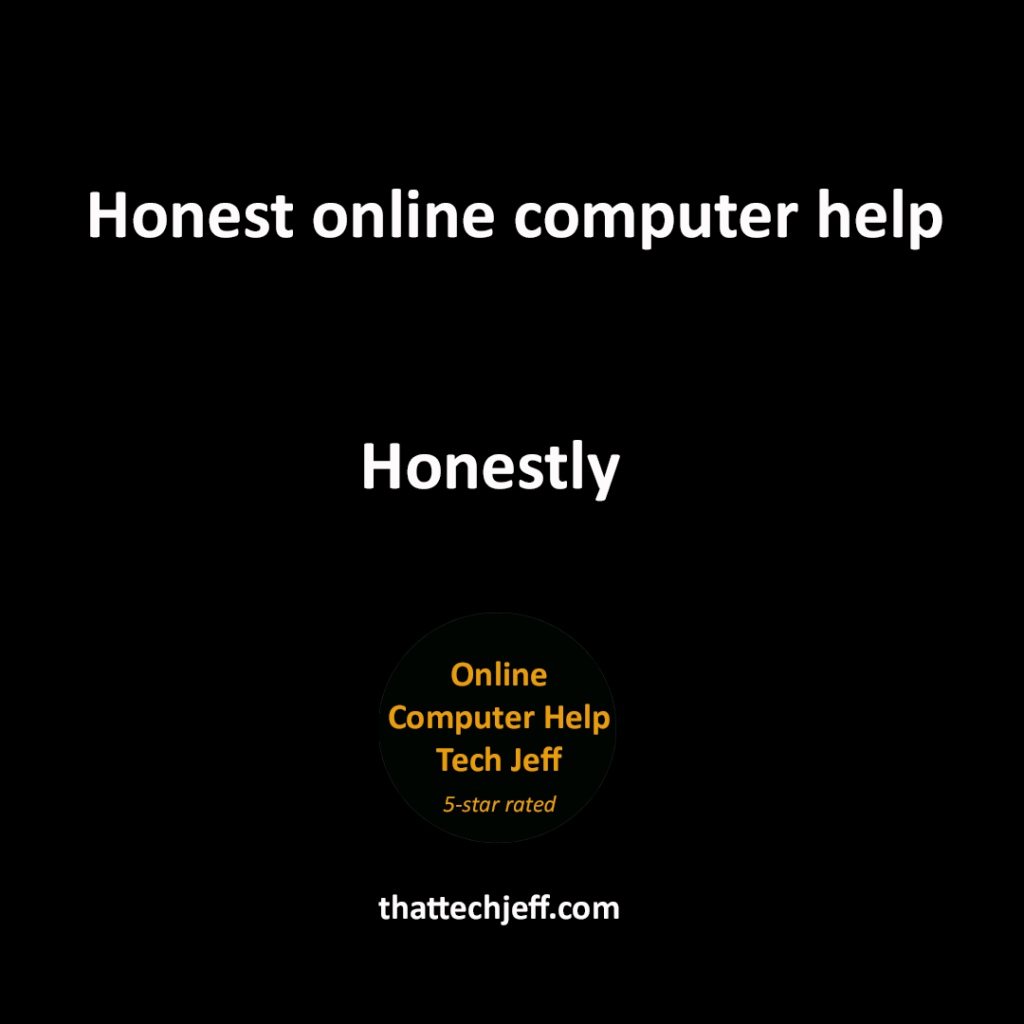 Most people do not know where to turn when they have problems with their computers.
It can be hard to find someone who can help you when something goes wrong with your computer. That's why many people turn to an online repair service when they have a problem. An online repair service can help you fix problems on your computer so you can get back to using it in no time.. You can find many online repair services by searching online… But which one is the best?
Many people find that Tech Support Online is the best online repair service for them because they offer great services at a fair price.
Tech Support Online offers several services including Remote PC Repairs, Live Technical Support Chat, Remote Data Recovery Services, Live Virus Removal Services and More! These services are easy to use so you can get help whenever you need it!
Can someone fix my computer online?
Is remote tech support safe? What if I get scammed? These are some of the questions people ask themselves when they are thinking of using an online repair service to fix their computer. The trick to being safe is to read reviews, and also to make sure you call them – never trust a computer repair that calls you unless you requested it. Even then I strongly recommend that you look at their reviews just to be safe.
Don't be fooled by the bad guys. No legitimate computer repair will every call you.
It must always be you calling them.
Be sure to read the reviews first
Delete fake emails
which say they have charged for something you know you did not purchase.
Never pay any company with gift or pre-paid cards
Trust yourself.
If it seems suspicious at all, don't take the chance.
With so many people working from home these days the demand for online computer help has skyrocketed. Along with this, the number of scams has also grown significantly. The frequency of these scams actually prompted Google to actually ban all third party tech support ads. Here are a few tips to help you avoid being scammed when seeking online computer help.
If you receive a phone call telling you that you have a computer problem, it's fake. 100% of the time. HANG UP! Most of these scams apparently are geared at Seniors. Personally, I have always suspected they somehow have access to AARP.
I just can't see any other way these scammers find their Senior victims. This computer scam warning is especially important for Seniors to understand.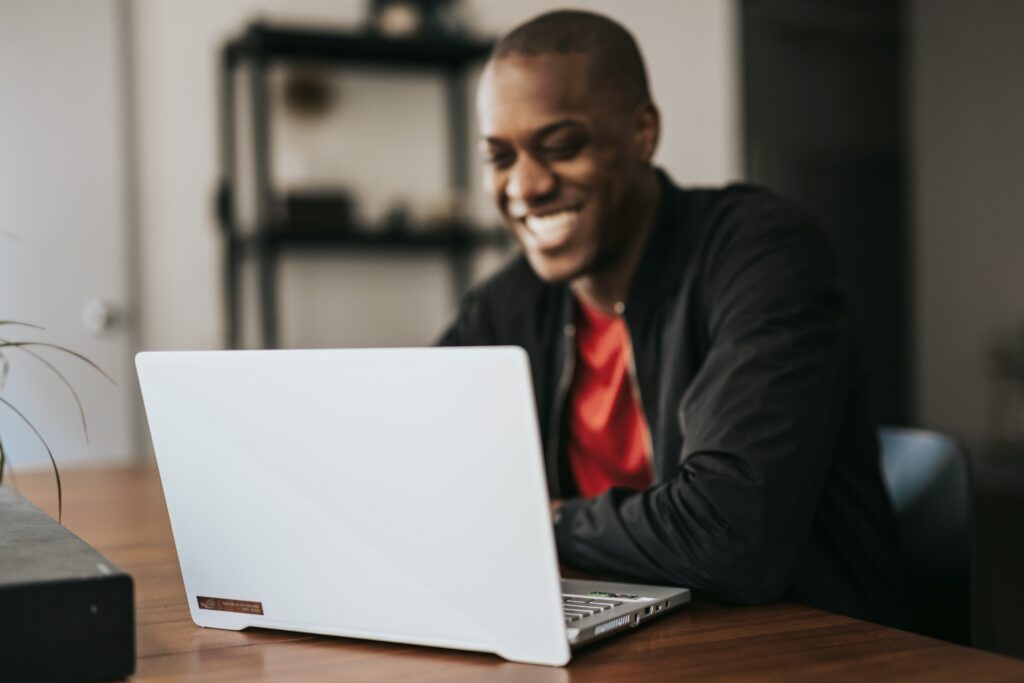 The best way to find an honest and affordable online computer repair that can fix your computer online is to start with Reviews from other customers just like you.
By looking at reviews you can find out how other people feel about the service they received and if it was worth it or not. This will give you a good idea of what to expect from a particular online repair service.
In today's fast-paced digital world, our computers are our [...]