Computer repair and help should be an easy, straightforward thing to find.
But it's not.
You've got to be careful who you allow to work on your computer.
Here is how to safely get computer repair and help online.
In fact did you know that Google recently blocked all computer repair service providers from advertising? Although you can still find local computer repair and help on Google we are no longer allowed to advertise because of so many bad apples! There are many honest and reputable computer repair folks – but how do you know which is the right one to choose?
While reviews can be faked or purchased, generally speaking websites such as Google and Bing have strict review policies and its likely these fake reviews are short lived – and removed as quickly as they are located.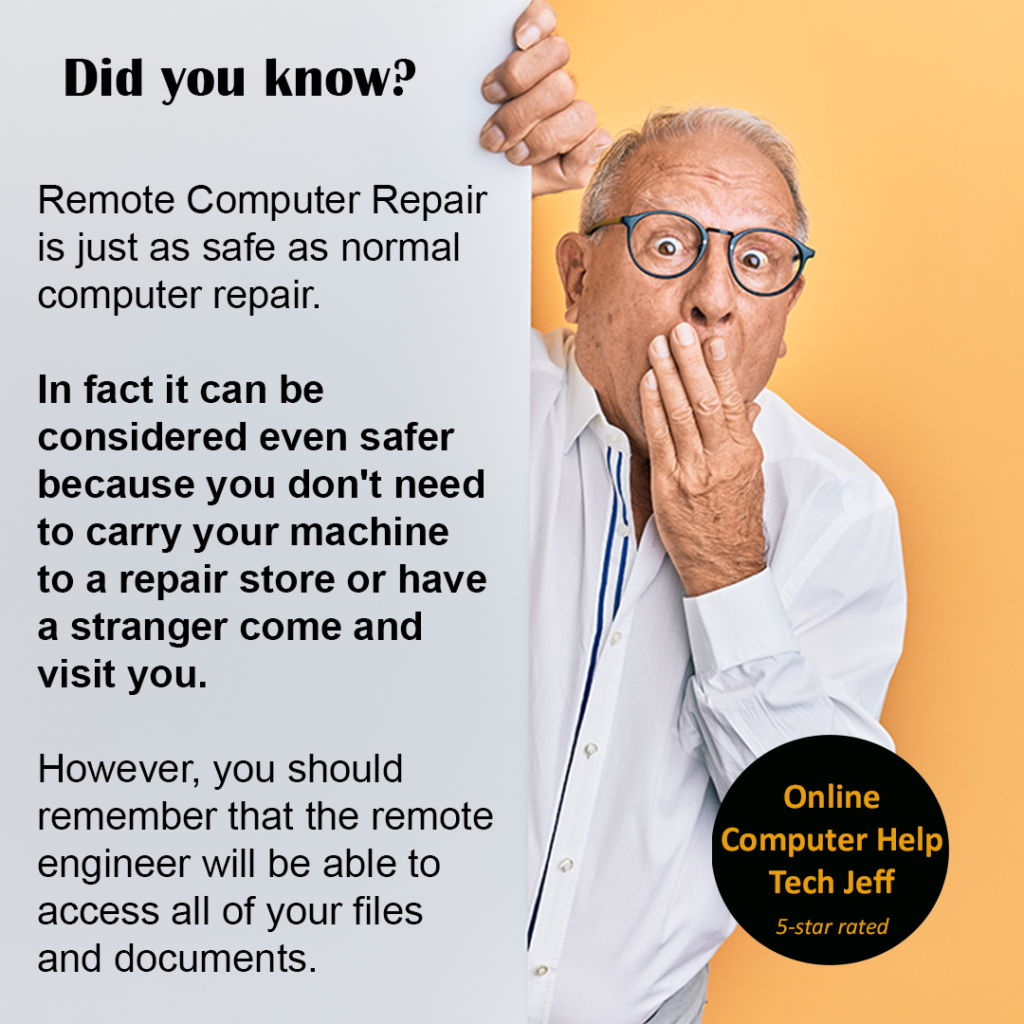 In today's fast-paced digital world, our computers are our [...]