Which Web Browser To Use
Which one is best for you? Read on and learn the differences, and make the right choice.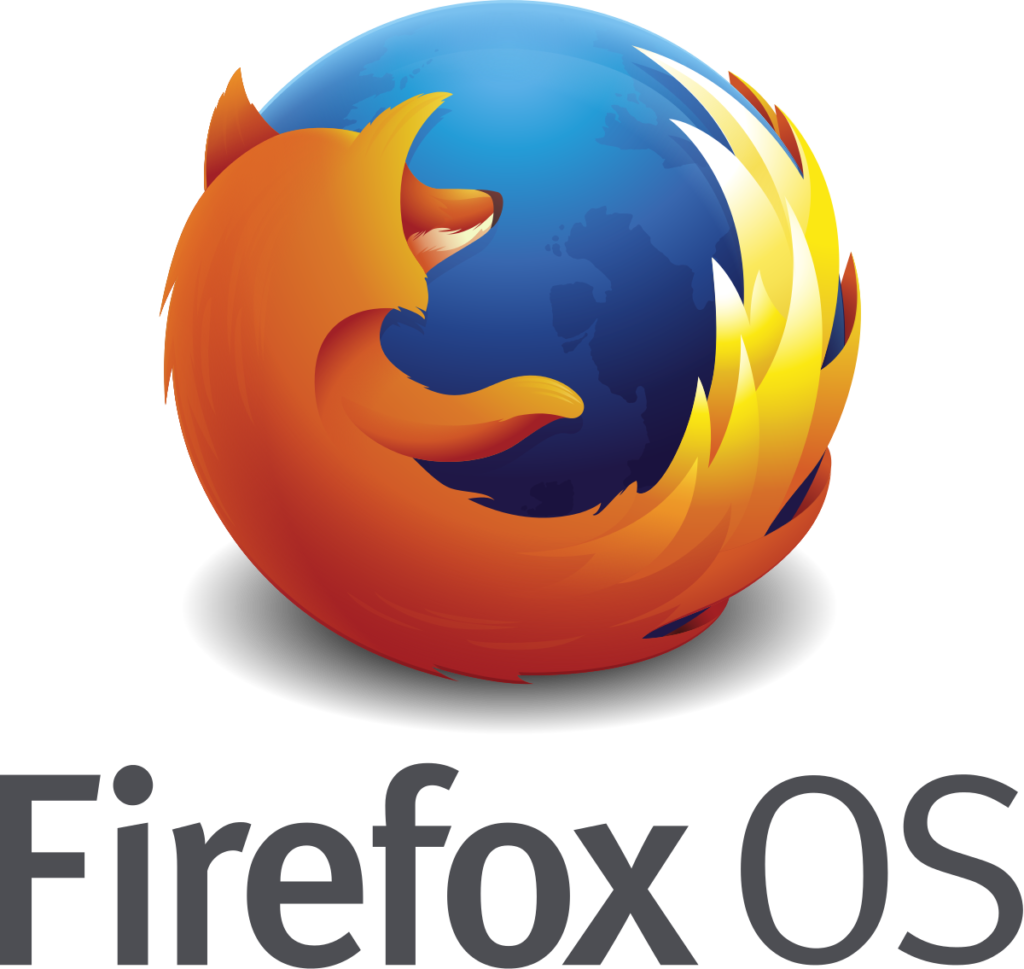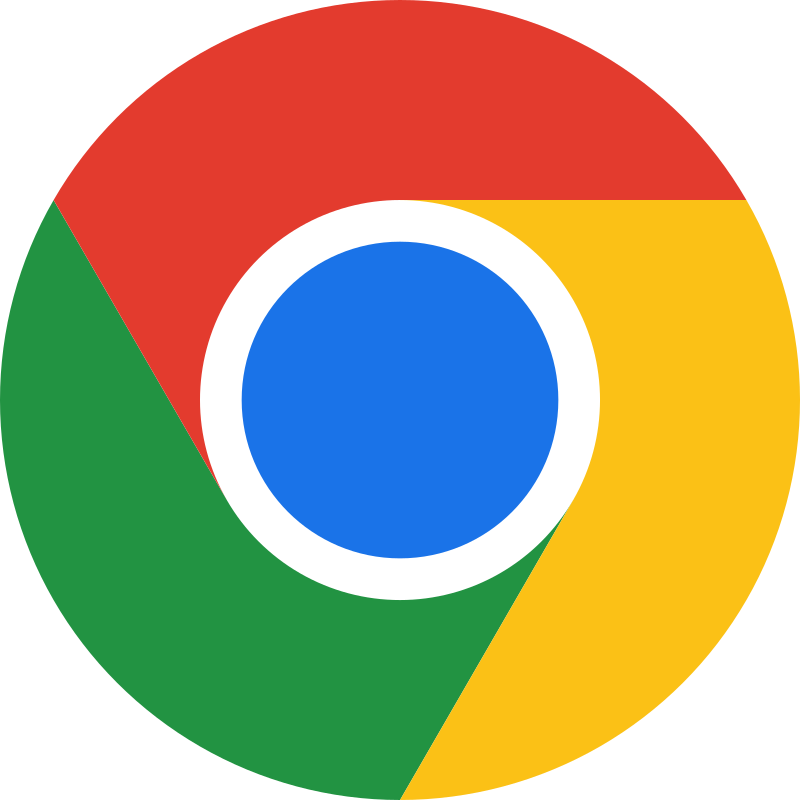 Web Browser
Each web browser has its own look, features, security, and more.
And one web browser may work better than another on certain websites.
For instance Government and Educational websites almost always function perfectly with Mozilla Firefox, and may not perform or behave properly with another. You may notice that
Google Chrome
tends to operate faster than most others – but can also bring you the most problems.
Think of your web browser as a car.
You could certainly have 3 or 4 cars in your garage. No matter which you hop into you'll take the same roads, and eventually arrive at the same destination. Only the ride itself may be different.
With Microsoft and Google web browsers you will be actively motivated to make everything on your PC go to either Microsoft or Google.
Firefox however is open source and not tied to any corporation.
I typically recommend
it because of that.
Having multiple browsers installed does NOT really effect storage space much. Most folks have all three installed.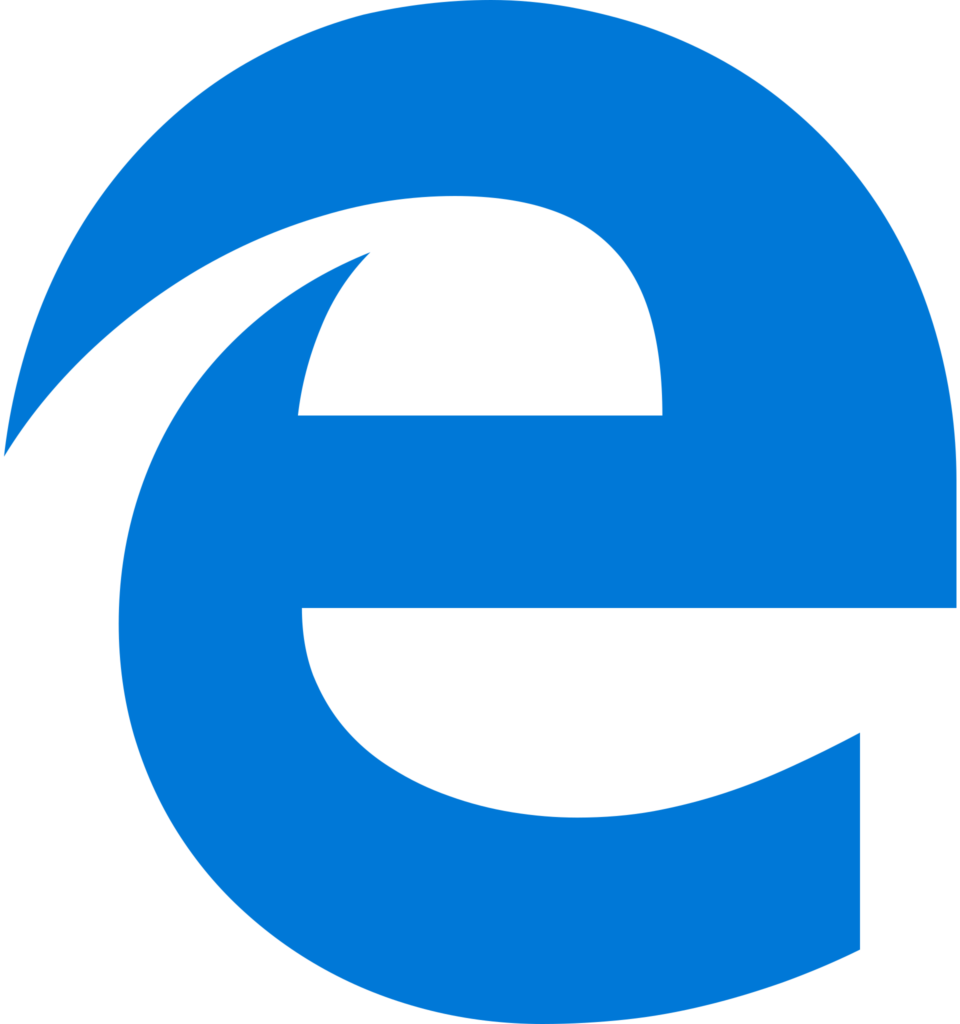 That Tech Jeff can help you with your computer no matter where you live!
Get online computer help or computer tutoring no matter where you live. Just read the more than 800 five-star reviews. (thumbtack and google combined)
That Tech Jeff has 26 years experience and has offered computer help online since 2007. Before you head to Geek Squad get That Tech Jeff's advice. Its free.
Affordable and honest FLAT RATE online help – no hourly charge.
You pay just one price if your problems are fixed and nothing if not.
Patient online computer tutoring also available by appointment.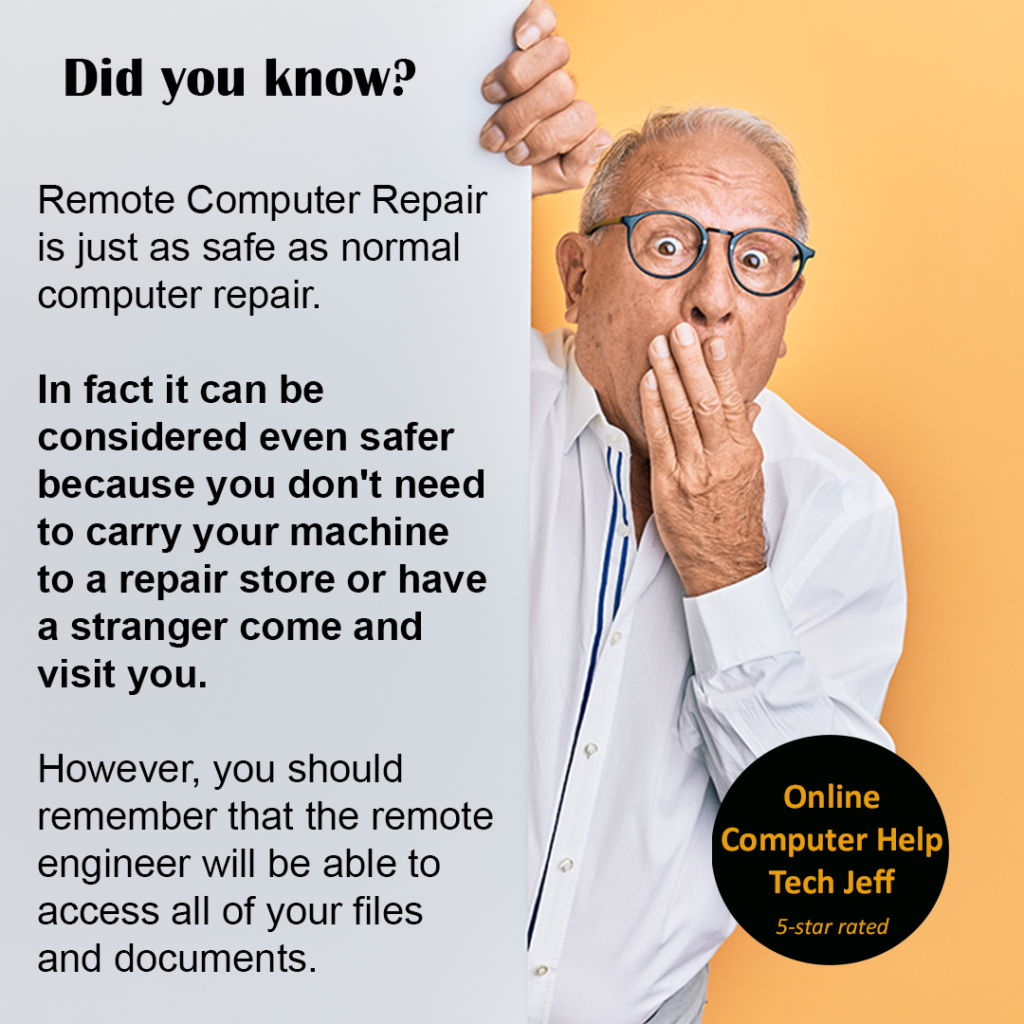 Recent Reviews
Jeff is the greatest !! Very professional, great work ethic, goes above & beyond and makes you feel important and treats you fairly. My computer was dead and thanks to Jeff, it now is back to life, working like a charm. His service doesn't stop there as he makes himself available after the fact as part of his service, with contact information in case I have any questions afterwards. He charges a flat rate only if he fixes your problem and there are no hidden charges. He is the real deal!! I highly recommend him & will be sharing my story to family and friends. Thank You Jeff !!
I was hesitant in contacting anyone from thumbtacks but luckily i did take a chance and it was the best decision i have ever made. Jeff was upfront with me and it made me feel comfortable., Jeff was able to accomplish everything that i needed from him and he went above and beyond from what anyone else would do. I wish i found him when i needed him 10 years ago ! Jeff is my go to person if i ever need him to fix my computer!. I was close to buying a new one but now he saved me from spending money on a new laptop.
Jeff has been especially patient and thorough working with my handicapped brother and me setting up and giving him help with his first computer. Kudos to Jeff! So happy for his help.
I glanced over a Google search for computer help. I saw Jeff's rating and contacted him. And is that rating ever deserved!! Wow!… I feel like I have a new computer… Thnx Jeff!