What Are The 5 Computer Problems in 2023?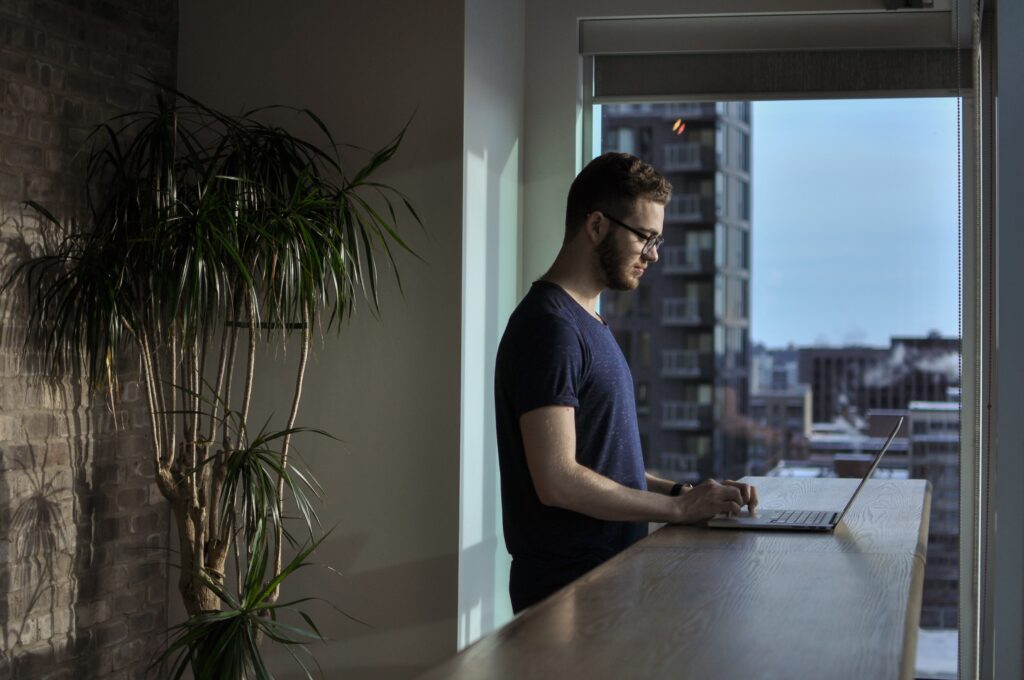 There are a few computer problems that can crop up from time to time.
They can range from minor annoyances to potential catastrophes.

Here are the five most common problems:
1. Not being able to connect to the internet or access files stored online. This is typically caused by misconfigured settings on the computer and can be resolved by consulting a computer expert or accessing an online tutorial.
2. Software or hardware failure, such as a faulty video card or a corrupt hard drive. If your computer fails to detect any components that require replacement or repair, it can indicate the need to replace it entirely.
3. A virus or malware infection compromises the security of the computer and puts your private information at risk. The most effective way to get rid of a virus is to install a security program to protect it from future infections.
4. Corrupted data caused by a power surge or other electrical malfunction. These can be fixed by downloading the latest software updates and installing them on your computer.
5. Accidental deletion of important files and loss of valuable data. This can be mitigated by using data backup programs to regularly backup your files to the cloud or another external storage device.
These are some of the common
computer
problems that you may encounter at some point in time.
There are many different types of computer problems and it can be difficult to know exactly which one you're dealing with when things go wrong.
So it's a good idea to familiarize yourself with the most common types of computer issues so you can quickly identify the problem and get back up and running in no time.
That Tech Jeff can help you with your computer no matter where you live!
Get online computer help or computer tutoring no matter where you live. Just read the more than 900 five-star reviews*.
(*thumbtack.com and google combined)
That Tech Jeff has 26 years experience and has offered computer help online since 2007.
Before you head to Geek Squad get That Tech Jeff's advice. Its free.
Affordable and honest FLAT RATE online help – no hourly charge.
You pay just one price if your problems are fixed and nothing if not.
Patient online computer tutoring also available by appointment.
We are an Amazon affiliate and may receive commission on purchases made via our links.