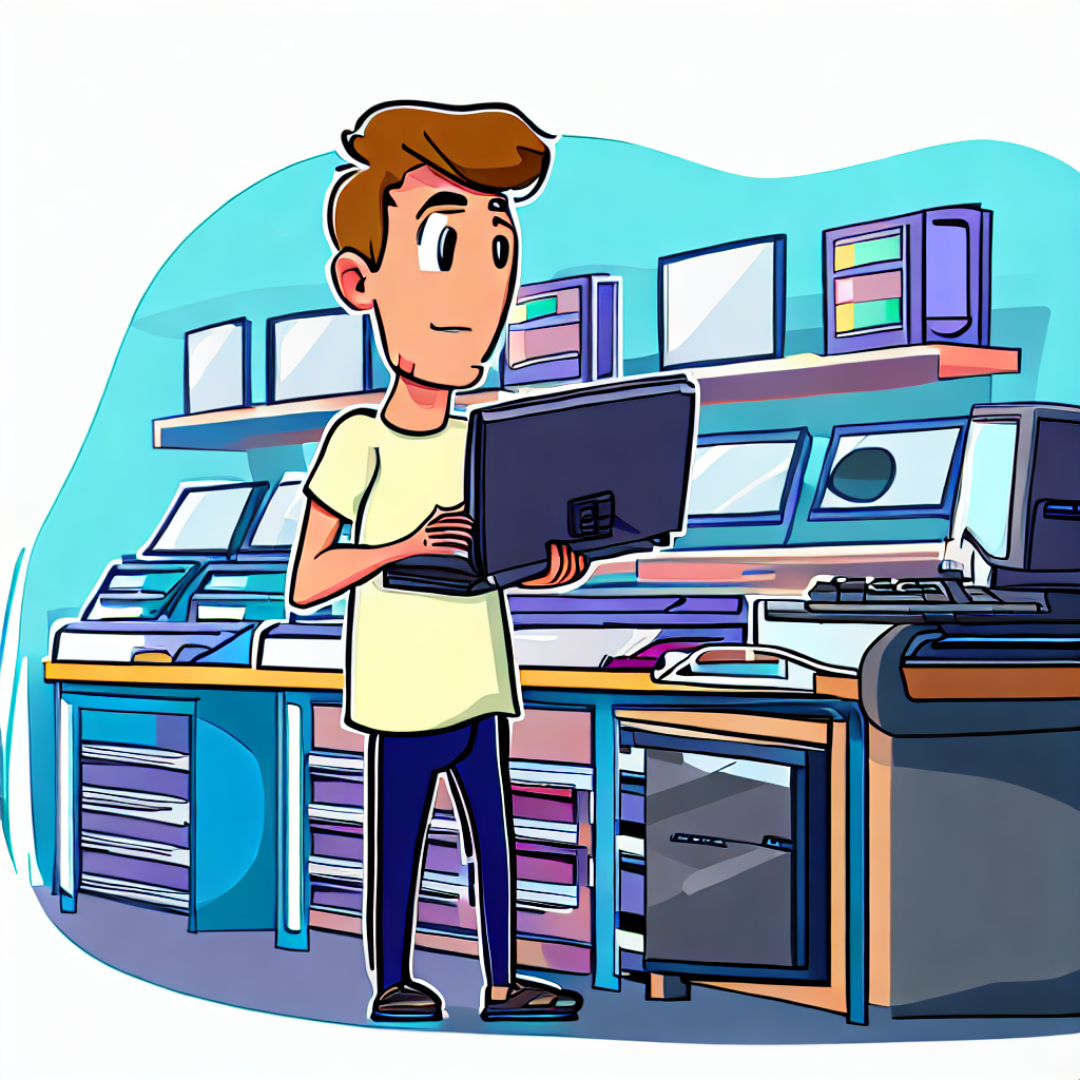 Finally tired of that slow old computer? Time go get a new one?
Tech Jeff will transfer your files from your old computer to the new computer online for just $69.99
It Happens
Computer don't last forever, and eventually become old computers. They become slow, start overheating so you hear a very loud fan sound, and generally wear out over time. If you are ahead of the game, you are replacing your old computer before it truly fails.
What about your files and software?
For just $69.99, Tech Jeff will transfer your files from your old computer to your new, install software where needed, and install your printers. He will even help setup your email if you use Outlook or any non web based email client.
Before you go to Geek Squad, where you will pay over $100 for this same service,
read Tech Jeff's reviews
, and get it done the easy way – at home via online computer repair Tech Jeff.
You will be very glad you did.
That Tech Jeff can help you with your computer no matter where you live! Get online computer help or computer tutoring no matter where you live. Just read the more than 1000 five-star reviews. (combined)
That Tech Jeff has 26 years experience and has offered computer help online since 2007. Before you head to Geek Squad get That Tech Jeff's advice. Its free.
You pay just one price if your problems are fixed and nothing if not.
A few recent reviews
If I could give 15/10 stars, I would!! I went to a computer repair near us because I wanted my laptop to get fixed because it's getting really really slow and I couldn't use it like that for school and they charged me $200 for fixing it!! And when I got my laptop back, it didn't even change anything it's still slow and it became even worse because the apps are closing by itself!! So I got it refunded and frustrated on finding a computer repair before my school starts.
But then, I found this ThatTechJeff guy online and he got so many good reviews and I thought to myself that maybe I should try it. AND I NEVER REGRETTED IT!!
_________________________________________________________________________________
Jeff is a nice guy and you can easily talk to him whenever you don't understand something about the computer, he would explain it to you in a way that you would understand it!! He would really do anything to figure out what really the problem is on your computer. He really knows what he's doing!! He figured out that my computer has a hard drive problem that's why it's slow and he fixed it!!
Now my computer's fast and I can use it for my school!! You can also even work on your other things while he's fixing your computer remotely!! PLUS, he charge you on a very reasonable price!! I would go back if I had a problem on my computer again. I would highly recommend!!
_________________________________________________________________________________
I was unsure of a stranger working remotely to fix my computer. Jeff explained a lot about himself, had EXTREMELY fair prices, was efficient and fixed my computer quickly. Highly recommend him. He was everything he said he was and could do to solve my problem!!
I call Jeff with any computer/networking/technology need for my small business, and he knows the right solution right away. Perfect for any small business needs!
_________________________________________________________________________________
How do you get rid of old computers?
There are a number of ways you can dispose of your computer:
Recycle: Your local recycling centre may be able to take it. …

Sell it: If your PC still works, you can list it on sites like eBay. …

Donate it: Charities like Computer Aid International refurbish your old computer and send them to developing countries.