Free computer help in 2023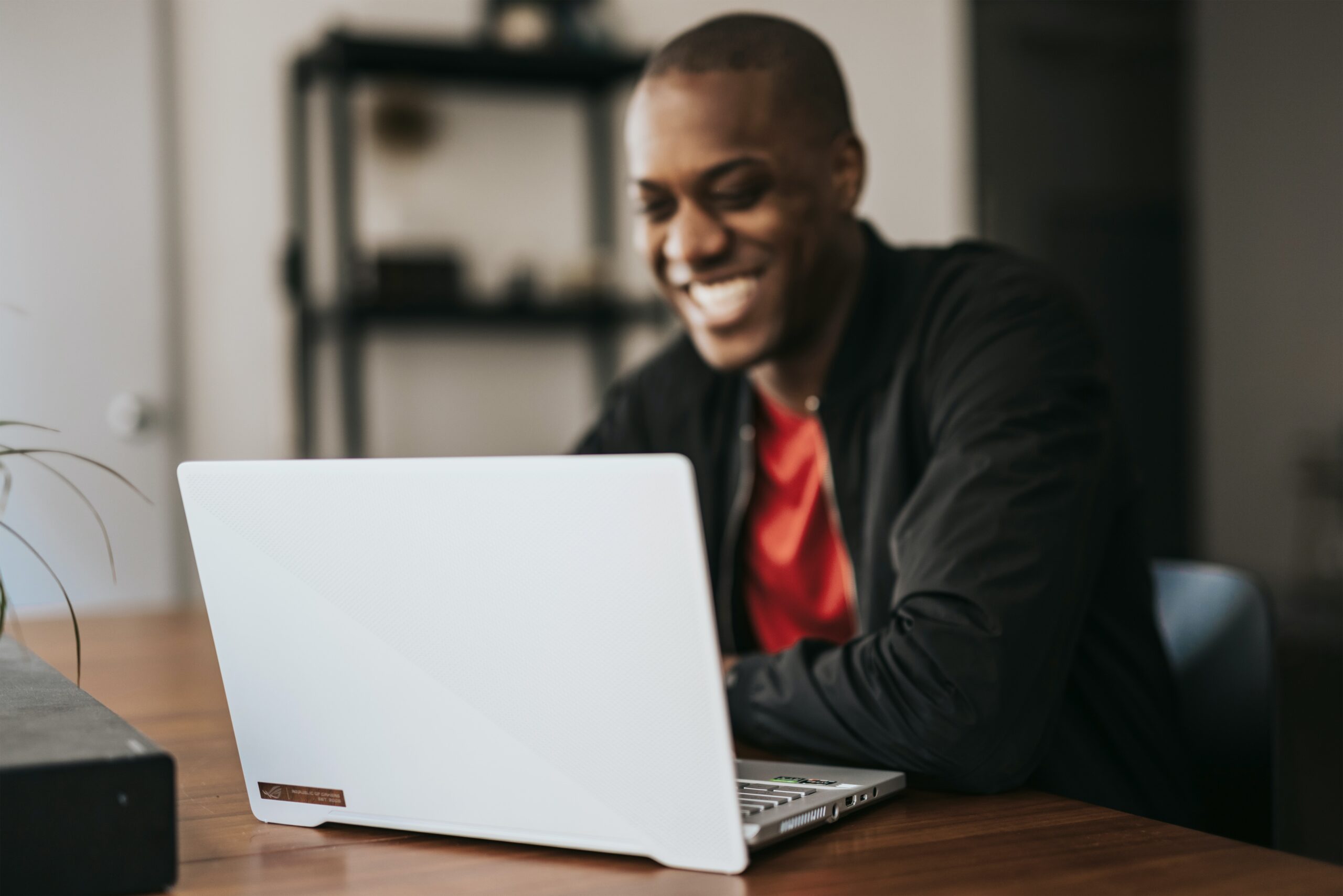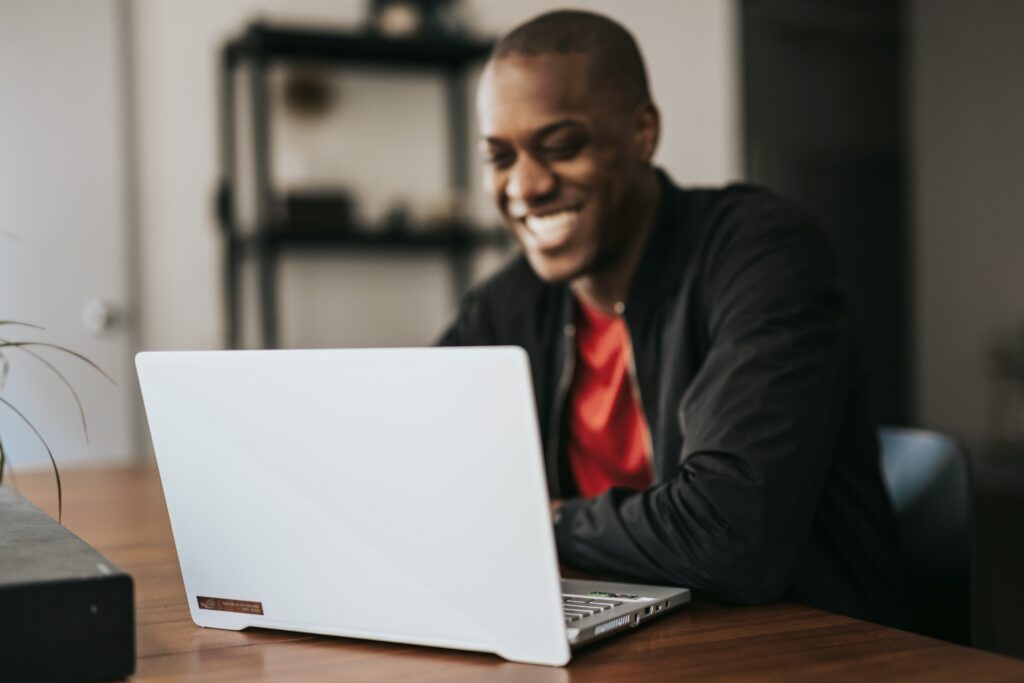 There are many ads and sources on the web for free computer help 2023. But is it really free?
If you are a somewhat tech savvy user, there is an incredible amount of great free computer help 2023 resources. The problem with this is that most of us are not that tech savvy to be able to understand the instructions and information.
Many of these "free computer help" websites are actually intended to lead you to paying for computer help. And typically at a cost much higher than anywhere else. While there are many websites that offer free computer help, be careful what you click on.
The best legitimate websites for free computer help 2023
Tech Support Guy – Free computer help
Award-winning community of volunteers offering free technical support for Windows, Mac, Linux, and more.
Computer Hope
Free computer help and support. Answering all your computer related questions with complete information on all hardware and software.
https://www.computerhope.com/oh.htm
That Tech Jeff
Free advice, and will answer your questions for free if possible. Also offers online help at a very low rate. Particularly great with Seniors.
We are an Amazon affiliate and may receive a commission on purchases made via our links