COMPUTERS AND LAPTOPS
New to the world of computers and laptops? Tech Jeff can walk you through the basics and show you how everything works in a private computer lesson.
INTERNET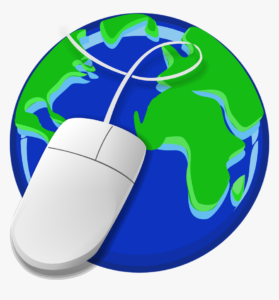 Tech Jeff can help you unlock all that the internet has to offer. Want to stay up-to-date with the news? Find cool things to do in your neighborhood? Listen to your favorite childhood tunes? No problem.
EMAIL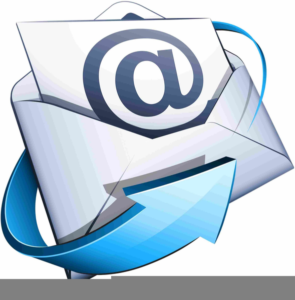 Need help getting started? Made an account years ago but don't remember the password? Tech Jeff will turn you into an email pro in no time.
About
Beginning around 2007, Tech jeff has been committed to giving quality
computer tutoring
for seniors.
He comprehends that more seasoned grown-ups are anxious to draw in with new advancements and is here to help by offering private PC tutoring! Tech jeff will show you the best way to utilize your PCs, tablets and advanced mobile phones. He show seniors how to investigate the web, keep awake to-date with news, interface with friends and family, shop on the web and a whole lot more.
Tech Jeff loves working with seniors and is completely experienced and prepared to guarantee the most ideal computer tutoring for Seniors experience. His classes are easy to follow and very useful. No two tutoring sessions are similar, as he really focuses on your needs, questions and interests. Tech jeff let's you set the rhythm so that there is no pressure or stress.
Tech Jeff at presently serves the entire U.S. Go ahead and reach him and get more comfortable with your computer.
That Tech Jeff can help you with your computer no matter where you live!
Get online computer help or computer tutoring no matter where you live. Just read the more than 1000 five-star reviews. (combined)
That Tech Jeff has 26 years experience and has offered computer help online since 2007. Before you head to Geek Squad get That Tech Jeff's advice. Its free.
Affordable and honest FLAT RATE online help – no hourly charge.

You pay just one price if your problems are fixed and nothing if not.
Have questions? Ask away!